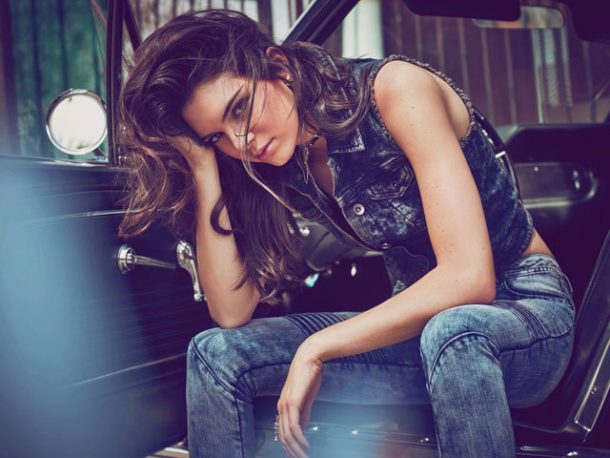 The fans of the Kardashians family have hardly forgotten the notorious robbery in Paris taken place in October, during the Fashion Week. And now again, this time Kim Kardashian's younger sister Kendall Jenner has become a victim of the theft of jewelry worth $200 000 from her home in Los Angeles.
21-year-old Kendall Jenner discovered the theft on Wednesday evening, after returning home in the Hollywood Hills. The girl noticed the absence of her jewelry only a few hours after her return, when she came into the bedroom.
The police found no signs of house breaking. However, detectives are investigating the case of the missing jewels.