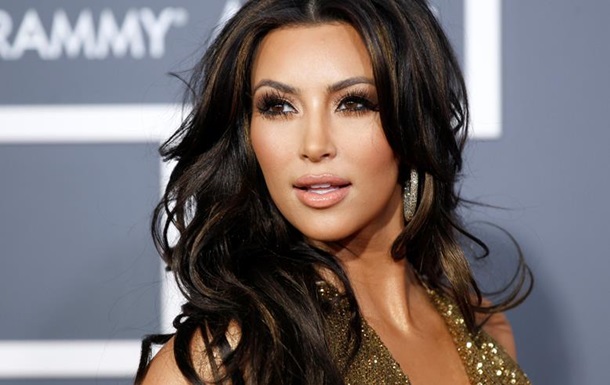 The star of an American reality show Kim Kardashian, who was robbed in Paris on Monday night, left France soon after she had filed a claim on robbery.
Kardashian took off from the Bourget airport as soon as she had given evidence to the police. The investigation is entrusted to the department against gangsterism of Paris criminal police. "Everything is being done to identify and detain the perpetrators," said a police source.
The robbery took place on Monday night in the hotel where there was staying Kim Kardashian. According to Reuters, the jewels worth five or six million euros and a ring worth four million euros were stolen. The burglars took away two mobile phones as well.
Five masked men were involved in this raid, but they were dressed in police uniforms. They tied the victim and locked her up in the bathroom. The representative stated that the star was not injured, but is in severe shock.
Kardashian's husband rapper Kanye West interrupted his concert in New York because of the family matters.