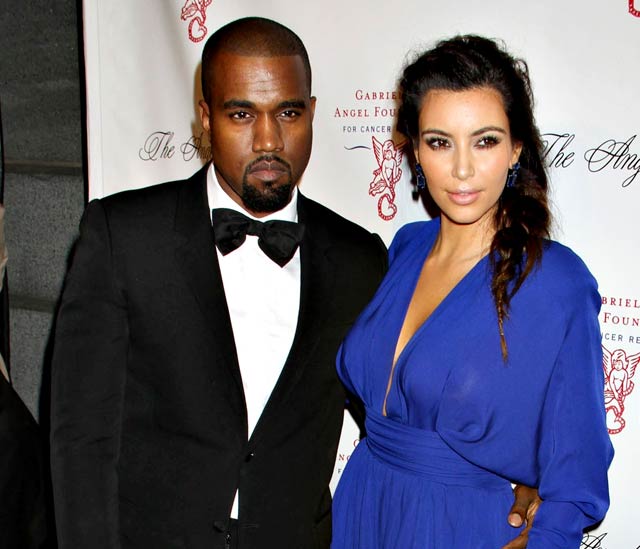 Rumors that Kim Kardashian and Kanye West might get engaged during their recent romantic European vacation apparently weren't true, but that doesn't mean Kim doesn't want a future with Yeezy. Quite the contrary: She is apparently just biding her time until her divorce from Kris Humphries is finalized. Shocking? Hardly.
An unidentified source described as a "confidant" of Kim Kardashian says Kimmy and Kanye "have a plan." So, what is it? Basically, they're being "patient." The source (again, take this all with a grain of salt) claims that "Kim thinks they'll get engaged and try for a baby once the divorce is final."
Is that a good idea? Well, it is Kim Kardashian's life. If she wants to rush into another marriage, so be it. Hopefully she's learned something from the disastrous marriage to Kris Humphries: Sometimes, taking things slow is the best way to go in order to find true happiness.
If Kim does marry again, it would be her third trip down the aisle. Better to be absolutely sure instead of regretting it later. Everyone, even reality show stars who are famous for being, well, reality show (and sex tape) stars, deserves true happiness. Do you think Kanye West is the one for Kim Kardashian?