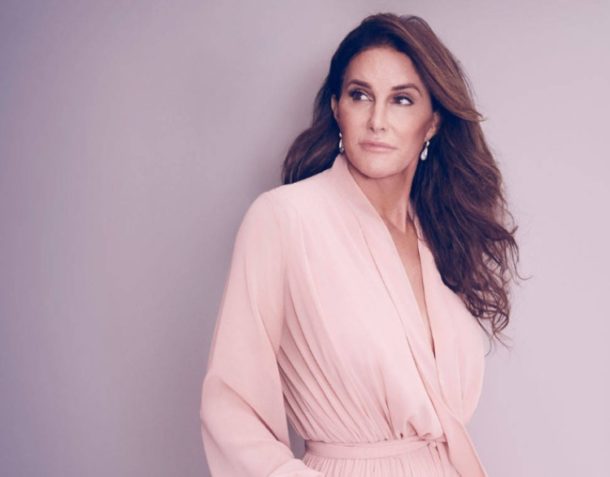 67-year-old stepfather of Kim Kardashian Caitlyn Jenner, who had gender transformation in 2015, has decided to stand for the election to the U.S. Senate in 2018. The former athlete claimed that he was going to defend the rights of LGBT people. By the way, Jenner himself is a Republican.
Jenner lives in California and wants first to try his hand at the regional level, and then perhaps at Federal.
"I work closely with several human rights organizations, and I understand what a difficult time it is for people like me," Kim Kardashian's stepfather said.
"I don't know yet in what sphere I'd be useful. But I definitely want to find out," said Jenner.
The former sportsman does not wholly support the Republican Trump. Earlier it was reported that Jenner posted a video in which he criticized the policy of the current President of the United States for the abolition of "gender neutral" toilets at schools. If Jenner wins the election, he will become the first ever transgender who managed to get into the Senate.
In 2016, two transgenders stood for the Democratic party, but were defeated.