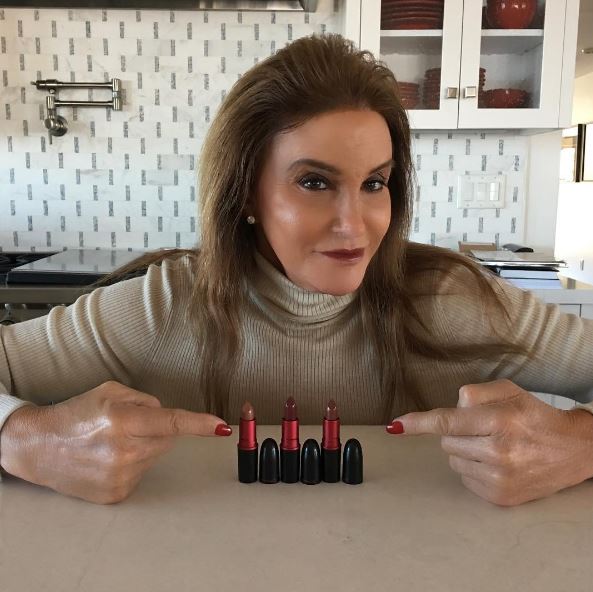 MAC Cosmetics is known worldwide not only by decorative cosmetics of the highest quality, but also for its collaborations with first magnitude stars. Every year the company launches several limited collections, which include cosmetic products which completely match the style of a particular celebrity. Last spring MAC announced about the collaboration with the stepfather of Kim Kardashian Caitlyn Jenner.
For the most people the news was shocking, it caused a storm of negative emotions. However, with whom if not her, one of the brightest representatives of the world transgender movement, it was to create cosmetics, the earnings from which were to transfer to the Fund for combating AIDS among transgender? The mission was accomplished, and more than a million dollars was spent on charity. At that time, the line with a very symbolic name Finally Free was limited to the lipsticks. This time the new collection with an elegant design made in black and golden tones, includes lip glosses, lipsticks and pencils for lips, radiant shadows and eyeliners, false eyelashes, face powder and blush.
According to official representatives of the brand, Caitlyn is a remarkable woman. Not everyone will have enough courage to declare to the world about the transformation so openly. Hence, it is the real personification of the main slogan of MAC Cosmetics "for people of all races, genders and ages!".