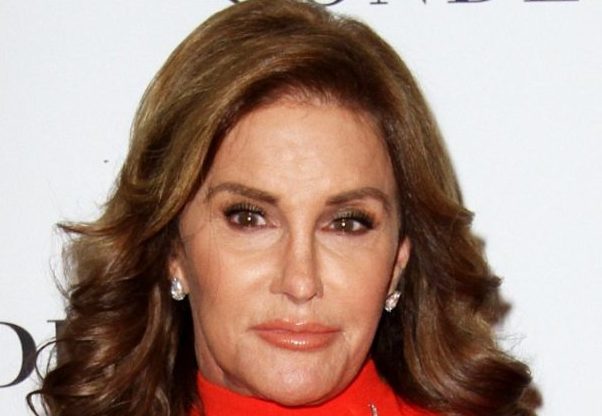 The TV star Caitlyn Jenner, formerly known as Bruce Jenner, the stepfather of Kim Kardashian, had a sex transformation from male to female in the beginning of this year. Recently, the socialite has said that she is ready to become a mother and that she is already planning it.
The news that the husband of Kris Kardashian is a transgender woman became a sensation in 2015. The tabloids were full of details of the former athlete's new life: here he stated that now his name was Caitlyn , there asked officially to call him "she", then appeared in the women's swimsuit on the cover of a fashion magazine… the public was looking forward to the moment when the new Caitlyn Jenner would surgically change her gender, but she was not in a hurry to do the surgery, minding her age and fear for the reputation of her children.
However, in the beginning of 2016, the long-awaited sex change happened and Caitlyn Jenner for many months can not only feel like a woman but look exactly like her. "Being a lady is much more than hair and makeup. I'm constantly trying to learn," shared Caitlyn to the magazine "Cosmopolitan".
And now being a woman goes to the next level. It is repoted that in a short time, Caitlyn will have a baby with the help of a surrogate mother, who she is looking for at the moment. " Caitlyn lives in her own dreams of motherhood. And she wants to make it naturally, as intended by biology, and not by adoption", – the interlocutor told reporters. It is reported that Caitlyn is scrupulously examining the issue of surrogate motherhood. However, it is expected that the star will know  the joy of being not only a woman but also a mother the next year.