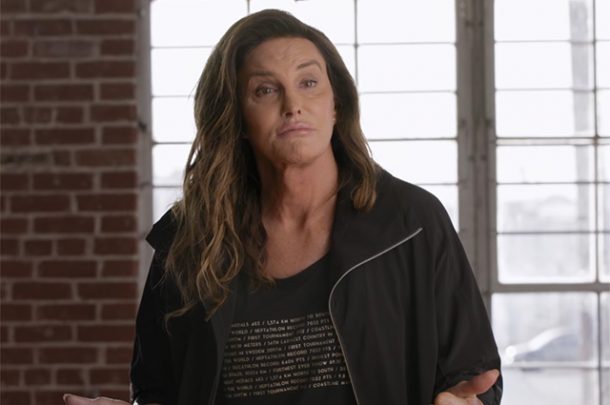 Kim Kardashian's stepfather, who had a sex transformation and became Caitlyn Jenner (before transformation known as William Bruce Jenner) starred in a commercial for a sports collection For Every Victory of a well-known clothing brand.
In the advertising campaign there also participated Chelsea Werner, a gymnast with down's syndrome, and one-legged surfer Mike Coots (man lost his leg after a shark attack).
In the inspiring video there is an idea that sport can change life for the better.
– I really believe that sport can change people's lives for the better. That is why I am so proud of being the part of a campaign For Every Victory — it reminds me of the strength and courage of people around the world, " says Jenner in the video.
By the way, the stepfather of Kim Kardashian became famous before his sex transformation. Perhaps it is not widely known, but in 1976, William Bruce Jenner won a gold medal at the Olympic games in Montreal in the decathlon discipline.
The audience remembered Jenner again after he appeared in the TV show "The Kardashians Family", which brought fame to his stepdaughter.