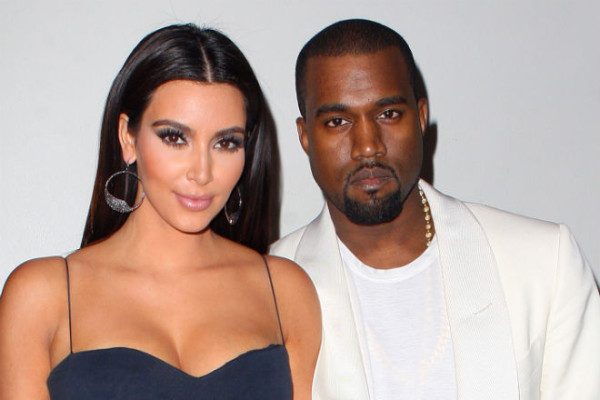 Narcissism of the rapper Kanye West knows no bounds. The singer compares himself either with God, or with the Apostle Paul, or with Walt Disney. And if only himself! West does not deprive his beloved wife Kim Kardashian of attention.
In his interview with Harper's Bazaar Kanye does not betray his delusion of grandeur. If earlier the 39-year-old rapper compared his wife with Queen Elizabeth II, now — with a legendary ruler of France Marie Antoinette.
"My wife has conquered fashion world, forcing designers to turn to face her. Previously, they would not let her on their show, and now they dedicate their collections to her. Kim is a modern Marie Antoinette. She does hair and makeup every day, not just for the photo shoot. Why? Because every day of her life is one big photo shoot", said West.
Well, Kim Kardashian must be proud of her husband talking so flattering about her and his knowledge of historical figures.