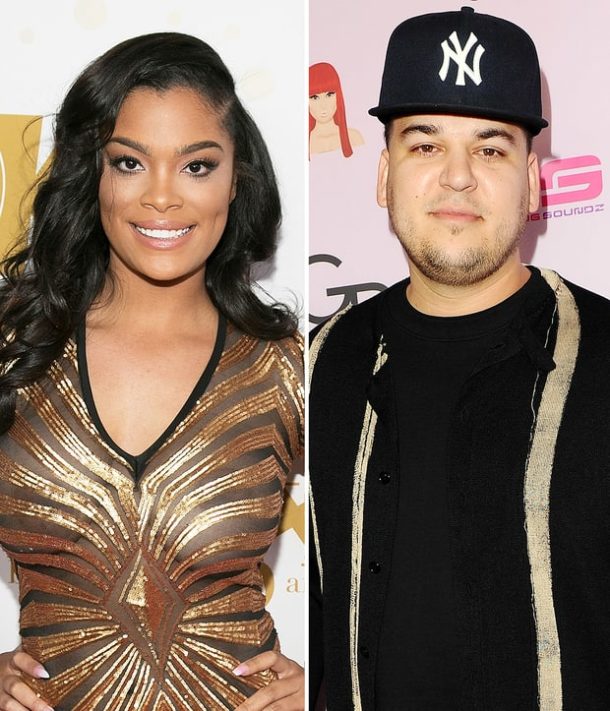 Not a day goes by without any events in the Kardashian family. This time the focus is on the brother of Kim Kardashian, Rob. Not long ago, Rob Kardashian first became a father; the child was born in a relationship with Black Chyna. However, the couple broke up a few months after, and now Rob has got a new relationship – with the TV star Mehgan James.
It is reported that Rob and Mehgan has previously been good friends, she supported Rob in his business, and now they're even closer. Their relationship has lasted for about three months.
What is noteworthy, Mehgan James looks like Rob's famous sister Kim Kardashian. The similarity is evident not only in facial features, but even in the figure of the star. In addition, James is a popular TV personality as Kim is, starring in several television projects for American television.
The couple has been seen several times together, so the fact their relationship is almost self-evident. It is still unknown, though, how serious this relationship is. Rob Kardashian and Mehgan James has not yet commented on their relationship.