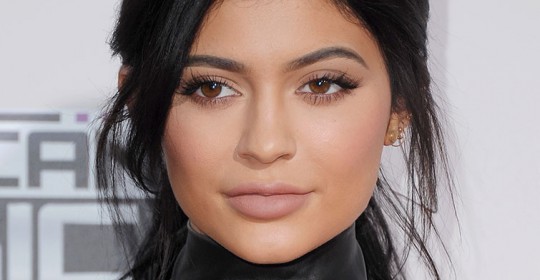 It was known long ago that 19-year-old Kylie Jenner is thinking about starting her own reality show, but the girl was not sure in its success. The reason for her uncertainty was that there is already "The Kardashians family" in which she starred along with her famous sisters and mother.
And finally, the model made up her mind. She has launched her own TV show "Life of Kylie", which will soon be released.
The girl wants to show her fans not only a personal life and meeting friends, but her busy schedule, as well as her work in a cosmetic company and over the clothing line.
Together with the celebrity her best friend, Jordyn Woods, will be starred in the show. "Sometimes it's awful hard to be Kylie's best friend," admits the girl.
The first series will appear on channel E! on the 6th of August. Don't miss it!