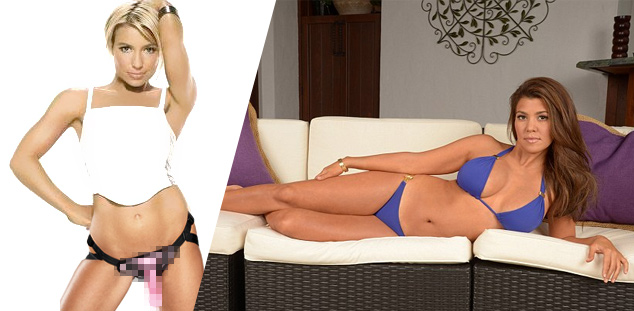 It's not unusual at all for major celebrities to drop a lot of post-baby weight after giving birth. They do it quickly, whether on their own or with the help of a trainer. Kourtney Kardashian just had baby Penelope Scott Disick six months ago, and already she's back in perfect swimsuit shape. Who wouldn't want to show that off, right?
Kourtney K. did show off, modeling a series of stunningly beautiful, skimpy bikinis. And yes, she's absolutely back to her pre baby figure. At 33, that isn't easy to do. Don't be fooled: Kardashian's baby weight didn't simply vanish with no effort. In all, Kourtney says she put on about 45 pounds while pregnant with Penelope (not an uncommon thing at all), but she says it took "Twice as long" to drop the weight as it did after she had her son, Mason. She did it, though, and she should be proud.
How did she do it? With help from a well-known celebrity trainer, guru Tracy Anderson. But it's more than that: Anderson wasn't with her 24/7. Kourtney had to eat healthy and keep active, which probably wasn't difficult considering she's got two young children. She looks fit, trim and positively radiant. It's clear that motherhood truly does become this Kardashian!