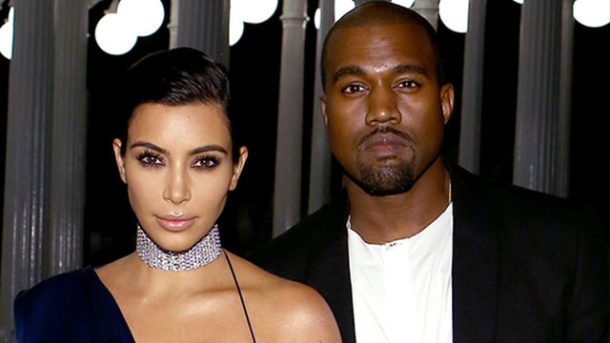 The American star and her husband are expecting their heirs from a surrogate mother.
Kim Kardashian and Kanye West are expecting twins. The famous couple has found a surrogate mother to bear the children.
Kim and Kanye has not yet commented on the message in the tabloids, but according to the source, they are very happy about the upcoming birth of two babies.
Kardashian turned to a specialized agency on the selection of surrogate mothers, and put forward a number of requirements. In particular, the woman signing the contract mustn't dye her hair and eat raw fish until the end of pregnancy. However, the Kardashian-West family was generous for the reward. The surrogate mother was promised to be paid 90 thousand dollars at a time and another four thousand a month before the birth.
Kim is no longer able to bear a child for health reasons. The couple already has daughter North, who is four years old, and two-year-old son Saint.