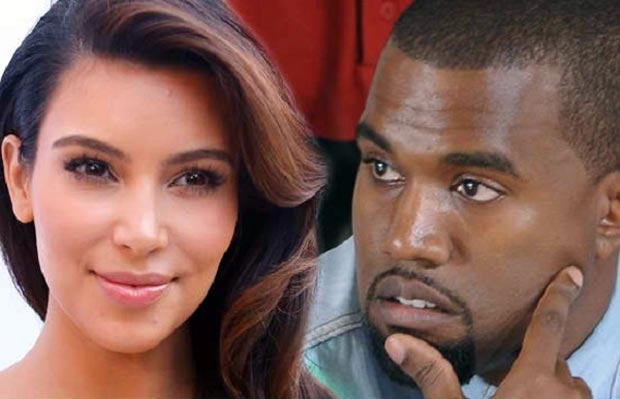 It looks like the rumors were confirmed. Look out Miami: Kim Kardashian and Kanye West are house hunting! The couple that seems inseparable has apparently decided it's time to cohabitate. Kim and Kanye are reportedly looking for a brand new mansion together in South Florida.
If the world needed any more confirmation that Kimye is here to stay, how about these two lovebirds sharing a mansion together? Kim Kardashian has more money than she can spend, and so does her ultra-wealthy boyfriend, so whatever home they decide to buy in Miami will no doubt be huge.
Kim K. spends a lot of time in Miami, so it's no surprise that she's looking for digs of her own. Living with her sister, Kourtney Kardashian, is probably not ideal for her — but living with Kanye? That's a dream come true for Kimmy! According to one report, Kim Kardashian and Kanye checked out swanky waterfront mansions with prices of up to $10 million.
It's no secret that Kim Kardashian is ready to settle down, but are these two jumping the gun by buying a home? If nothing else, living together will allow this power couple to spend even more time together.