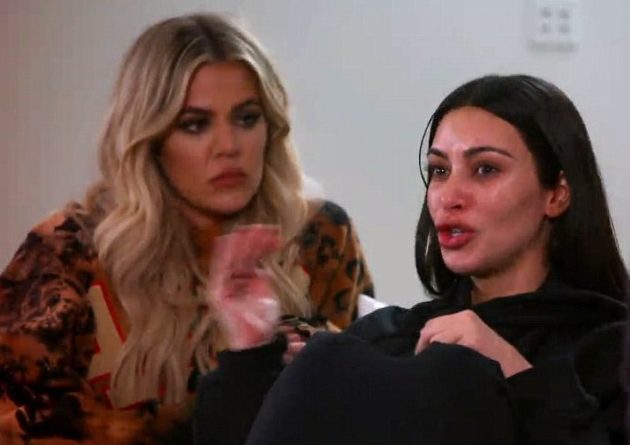 There appeared a trailer for the new season of the reality show Keeping Up With the Kardashians, the shooting of which was dramatically stopped after the attack at one of the main characters, Kim Kardashian in October last year.
During Paris Fashion Week, several armed men robbed Kim in her hotel room (her wedding ring-star was among the stolen jewelry). The Kardashian was tied and threatened her with a gun. This is what, apparently, would be told in a new season of the show, which is released in March. In a short teaser we see a crying Kim, who is telling about the incident. "When they gonna shoot you in the back you think it's over, there's no way out," she says.
Also, apparently, in the new season, we will find out what happened with Kim's husband, rapper Kanye West, during his mental breakdown in November last year. The singer was forced to cancel his concerts of the world tour Saint Pablo and was hospitalized. In the video we see a part of the telephone conversation with Kim's husband.