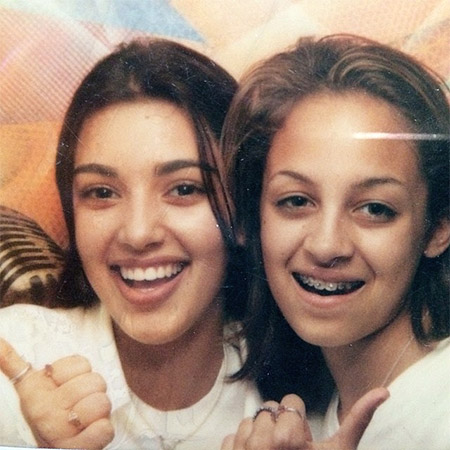 Kim Kardashian and Nicole Richie were not always as glamorous as they are, earning millions of dollars. Since they have been friends since childhood they have a lot of incriminating stories that they now recall with a smile. Kim shared one of these stories in a new post on her site confessing that as children she and Nicole… were stealing lipsticks!
Kim Kardashian reveals that when they were about 11 years old, they went to a pharmacy in Malibu and stole a lipstick feeling like awful hooligans. The star confessed that she did not remember the color of the lipstick, but she says it was something brownish by Revlon.
Kim is now developing her own beauty brand – KKW Beauty. A few months ago, Kardashian "sold" a new collection of palettes for contouring, bilateral brushes and matte lipsticks in less than 3 hours, earning $ 14 million.