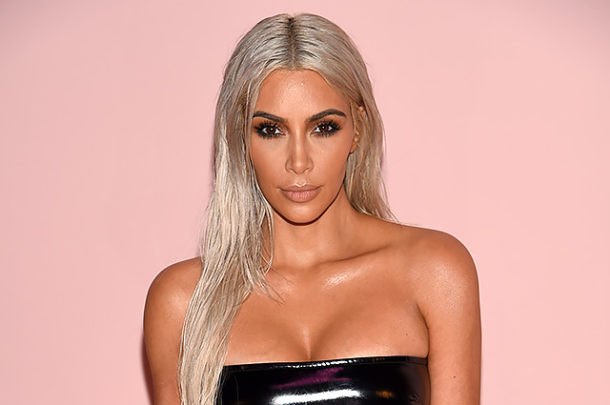 Recently there has appeared happy news that the star couple Kim Kardashian and Kanye West are preparing for expanding of their family.
According to information, the surrogate mother who will bear a child, is in position. And it even became known that they are going to have a baby girl. So far no comments from the stars themselves didn't affirm this news. And recently, Kim has first commented on this information.
"When we're ready to announce this, you'll know," replied Kardashian. This answer creates even more doubt on the validity of this news, but let's hope that soon Kim and Kanye will reveal the truth.