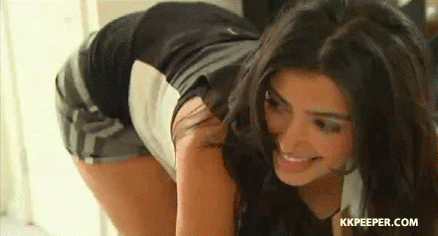 For weeks now, we've consistently heard that Kim Kardashian's attorneys are blaming Kris Humphries for the ridiculous delay in the ex-couple's divorce proceedings. Humphries' lawyers blame Kim K. Who's right?
According to one new report, Kris Humphries' legal team is correct in blaming his ex-wife of 72 days, Kim Kardashian, for tying up the legal process and slowing things to a crawl. At this rate, Kim and Kris won't be officially divorced for many more months. Could they still be legally married in 2013?
RadarOnline is reporting that Kim Kardashian and her mother, Kris Jenner, are at least partly to blame for the big hold-up. Neither has been forthcoming with scheduling a deposition, which they must do. Yes, sure, they're busy women — but who isn't? This is a divorce! If Kimmy wants it, she's going to have to talk. Kris Humphries was deposed several months ago, so he's done his part where that's concerned.
Another issue, and this is a huge one: When Kim Kardashian's lawyers opted to depose Kris Humphries' ex booty call, Myla Sinanaj, they forced Kris' attorneys to counter. According to a source, "Kris' legal team had no other choice but to go after her personal life as well, which means more witnesses to depose, and again, more delays."
Here's the thing: If Kim Kardashian wants this divorce so badly, she's going to have to give a little. Being busy does not mean being on vacation! Some will argue that Kris Humphries wants this trial for publicity's sake, but if this new report is to be believed, Kim is just as much at fault for stretching this divorce mess out!