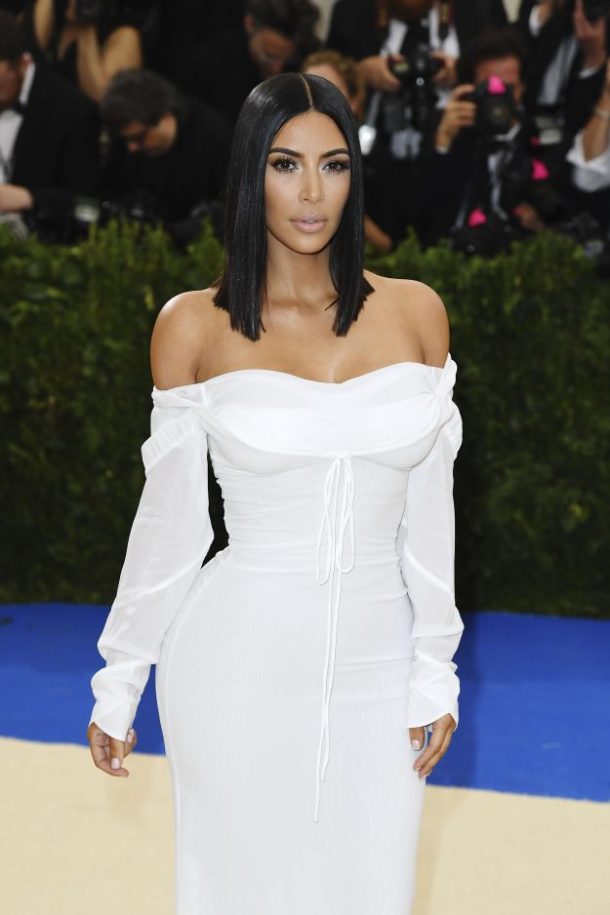 Previously, Kim Kardashian and Kanye West appeared together at all social events. The spouses were expected to be seen together at the Met Gala, but the reality star walked down the red carpet alone. The fans were puzzled why the rapper missed such an important event.
It is known that Kanye West is a great friend of the organizer of the Costume Institute Anna Wintour and a big fan of high and street fashion. But he didn't come at the Met Gala, staying at home with the children while his wife Kim Kardashian was having fun at the event with her famous sisters.
A close family friend told the journalists about the reasons for this unexpected act of Kanye. It was found out that West was so angry about the incriminating photos of Kim from her holiday in Mexico made by paparazzi, that he decided to punish all press photographers and deprive them of an opportunity to imprint him on the red carpet. It is noteworthy that Kim has no resentment, because invitations were not refused. However, she looked unusually modest.