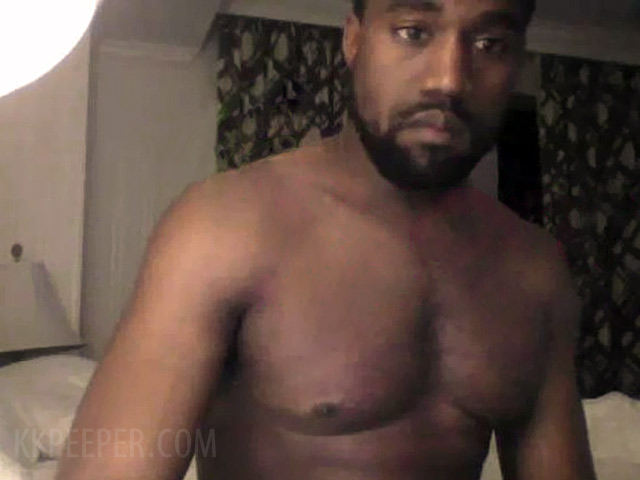 Within hours after news broke that Kanye West has at least one rumored sex tape out there, speculation turned to the female in the video. Is it Kim Kardashian? Initial reports indicated that Kanye is cavorting with a Kim K. lookalike in at least one of the tapes. Some are identifying the woman as model Mony Monn — and yes, she does bear a striking resemblance to Kim.
Here's the wildest part: Could there be a cover-up in the works? It's not out of the question. Major gossip websites are suggesting that it's possible that really is Kim Kardashian in one of the sex tapes with Kanye West, and that Kimye are desperate to not let this get out. Why? One word: Divorce. Kim K's divorce case with Kris Humphires could get mighty interesting IF it's proven that Kim starred in a sex tape with another man while she was with Kris. Yikes.
News of Kanye West's sex tape is making headlines everywhere, and now TMZ reports that he's the star of not one, but *two* different sex videos. Both were supposedly stolen from his personal computer. Kim Kardashian has, so far, remained notably silent on the matter, preferring instead to post tons of photos of her adorable new Teacup Persian kitten, Mercy. In one, her nephew Mason poses with the (slightly nervous looking) new Kardashian addition. When in doubt, distract fans with cute kittens and adorable children!
But back to the sex videos: Both Kanye West tapes (which may or may not co-star Kim Kardashian) are supposedly being shopped around to porn distributors, so Kim and Ray J's tape (available on this page) might finally be supplanted by Kanye's. How ironic…