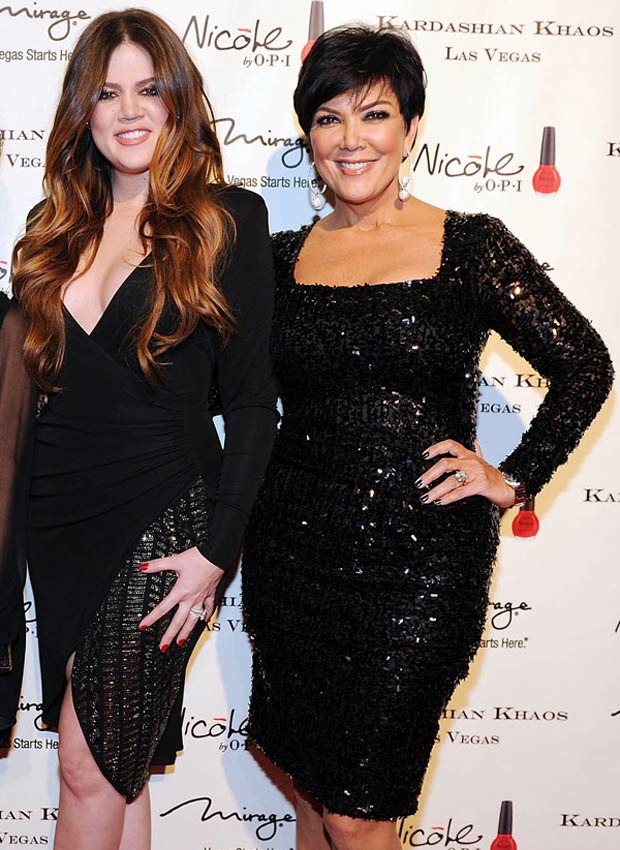 If fans are asked to name the most outspoken women in the Kardashian family, many would say without a doubt that it's Khloe Kardashian Odom and her mom, Kris Jenner. So is it any surprise that these two are discussing teaming up to host a talk show?
Khloe would be a great talk show host, most likely. She's brutally honest, but she also comes across as kind and empathetic. If, as reports indicate, she wants a family-issues type of daytime talk show, she'd be a great fit to host it.
Now, enter Kris Jenner into the mix, and the dynamic for the show totally changes. It does open the door to more subjects, especially the (often tumultuous) relationships between moms and daughters. Kris definitely has experience with raising teen girls — and she's still doing it, with Kendall and Kylie Jenner.
The one thing that is a bit concerning about this: Kris Jenner does have the tendency to push her daughters a bit. Co-hosting a talk show with Khloe might wind up causing a ton of friction between the two — especially if their visions don't match up. Kris strikes some as a manager first, and a mom second, even if that's not a fair assessment. It's just how the woman comes across!
Fans, what say you? Would you watch a TV talk show co-hosted by Khloe Kardashian and Kris Jenner?