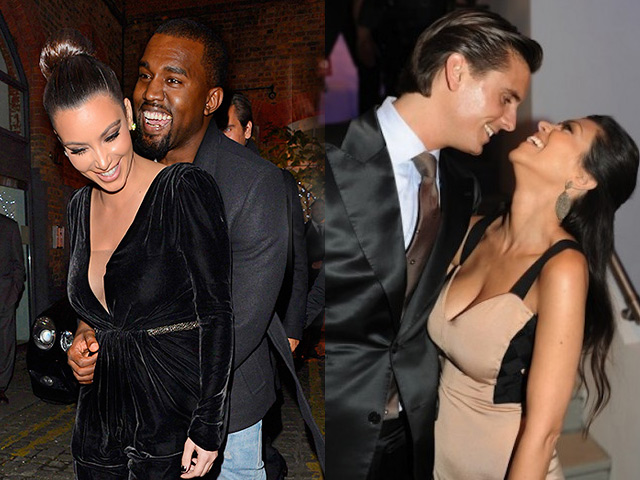 As far as long-term relationships go, Kourtney Kardashian's with baby daddy Scott Disick definitely seems as serious as you can get, short of marriage. Kourtney and Scott welcomed their second child, a daughter, over the summer, but will they ever tie the knot? A new report suggests that Scott actually did ask Kourtney to marry him, but she turned him down.
What?! Yes. Apparently, Kourtney Kardashian just doesn't want to marry Scott. This is the second time he's supposedly proposed and she's said no. One recent report claims that the whole thing went down during shooting for 'Kourtney & Kim Take Miami,' so it's quite possible that fans will get to see this when the show begins airing early next year. Yikes, Scott! If at first you don't succeed…quit trying?
If it's not going to be Kourtney and Scott getting engaged over the holidays, what about Kimye? Will Kanye West propose to girlfriend Kim Kardashian? That doesn't seem too likely, given that at the moment she's still technically married. Once she's divorced, they'll probably make things official. Either way, Kourtney and Kim Kardashian will both probably have wonderful Christmases, rings or not!