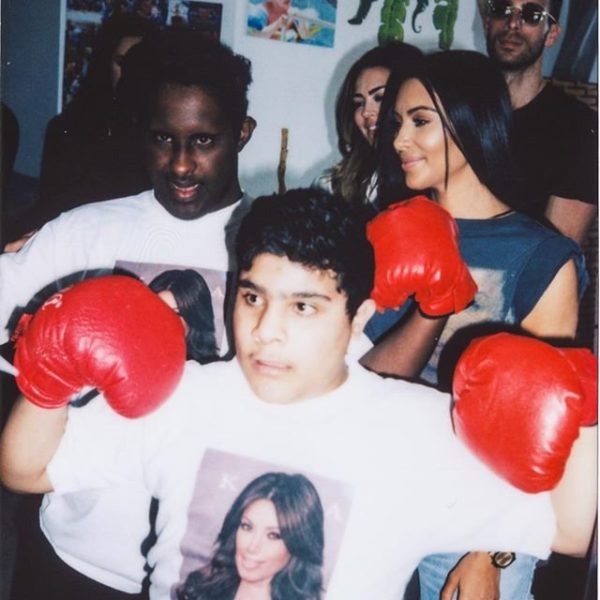 American reality show star and model Kim Kardashian visited a children's therapy center, where she spent some time with patients. She took a photo there, which was then published in her Instagram. Just over an hour, the publication has gained more than 200 thousand likes and over 1,000 comments.
On the photo there is Kim surrounded by her relatives visiting children who are under therapy. 36-year-old celebrity is impressed with the meeting with children of the institution, and she says very flattering things about it all. Kim admitted that these guys have brought a new meaning in her life.
In addition, Kardashian put in a word about the hospital staff, who she also admires. These people are great professionals who give their time and experience in treatment and training of children who are temporarily not very lucky in life, but everything is being done to turn them into worthy citizens.