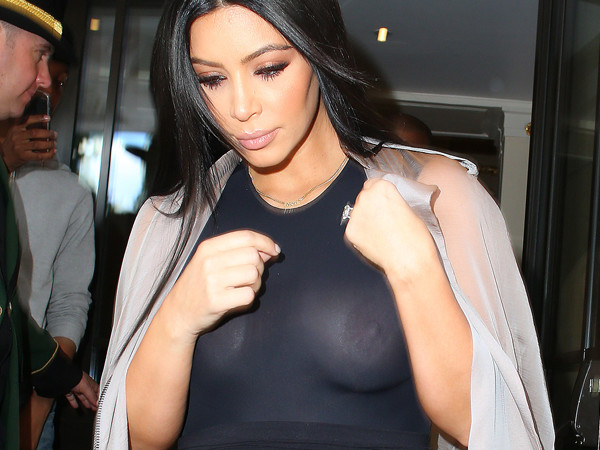 Kim Kardashian has begun to think more about her safety. Apparently, the robbery impressed Kim Kardashian a lot. The star has stopped posting pictures to the Instagram for the time being – so that the criminals could not see where it is, or the details of the layout of her house.
It is also known that Kim is traveling now exclusively in an armored car to all social events. She is escorted by professional security guards who previously worked in the US intelligence services.
Meanwhile, the police have found the trail of the criminals. It is reported that they have discovered one of the jewels, which the thieves stole from Kim Kardashian. The diamond was sent for forensic examination to determine the presence of the raiders' DNA.