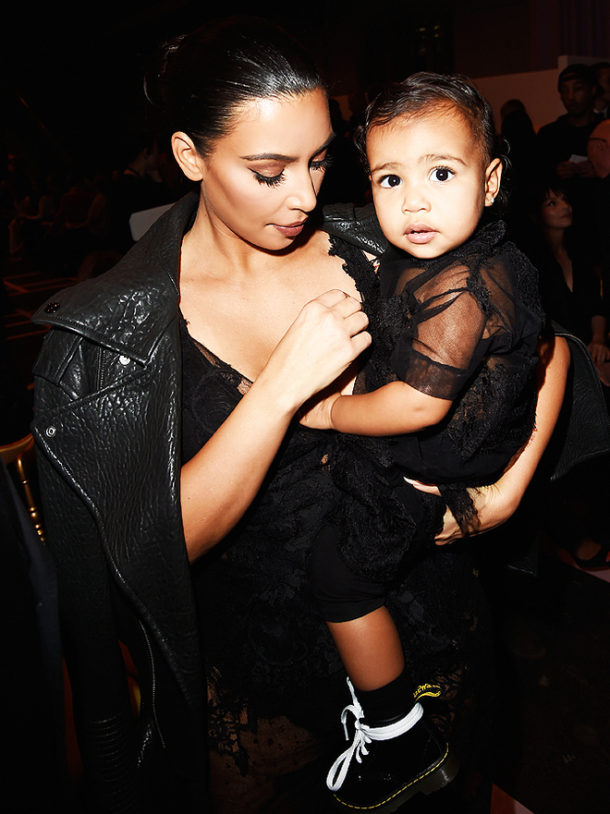 Kim Kardashian has made up her mind to tell one of the most terrible events in her life, though it happened quite a long time ago.
When Kim was pregnant for the first time, she felt a slight indisposition. Kim addressed immediately to the hospital. The doctors told her the sad news: the baby's heart stopped beating. The doctor began to prepare Kardashian for surgery to remove the dead foetus. Kim was lying on the operating table, but when all the devices were connected, it was found that the girl's heart started beating again. Pregnancy was held with many complications, but Kim tried not to overload herself and to follow all doctors ' orders. She was very careful, because the rest of the pregnancy she was afraid that something might happen to her child.
Fortunately, North, her first daughter, turned 4 this year and the girl goes to kindergarten.
Earlier in mass media there appeared information that Kim Kardashian hired a surrogate mother, who is carrying the third child for the stars at the moment, as Kim herself did not dare to give birth. Doctors warned her that pregnancy could be dangerous for her life. It is known that the third child will born in the beginning of next year.