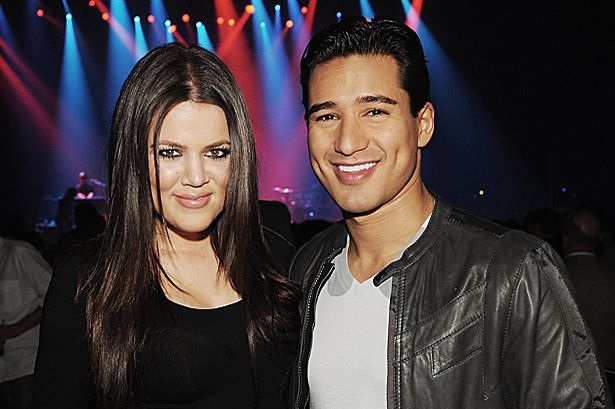 For weeks, rumors persisted that Khloe Kardashian Odom was a favorite to become the next host of 'The X Factor.' Guess what? The rumors might actually be correct: A new report says Khloe is officially a new co-host of the FOX reality talent show. She'll share hosting duties with Latin hottie Mario Lopez.
According to a TMZ report, Khloe Kardashian is definitely in as a new 'X Factor' host, and a formal announcement should be coming soon. Contract details are still being worked out, but that's merely a formality at this point. There's no immediate word on her salary, though it should be hefty. Then again, does it really matter? Khloe is a *Kardashian* after all!
Khloe Kardashian will be fantastic as an 'X Factor' host for several reasons. She has experience on live TV (QVC, anyone?) and she also isn't afraid to speak her mind. Sometimes these reality talent shows can get boring, but having someone like Khloe around will keep things hopping. Of all the Kardashians, Khloe is the most likely to be super blunt about what she's thinking. People will watch 'The X Factor' just to see what she says next.
Congratulations to the always charismatic Khloe Kardashian. She's officially branching out now, as she embarks on a new gig that has absolutely nothing to do with her famous family!