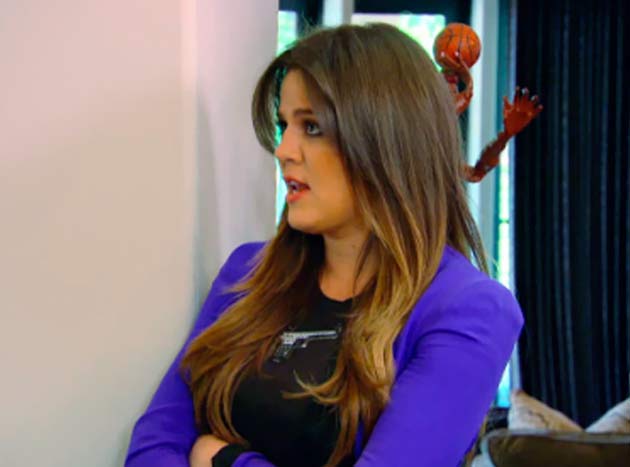 At long last, fans of 'Keeping Up With the Kardashians' finally got to see the long-anticipated season finale, and they weren't disappointed. How the Kardashian family managed to conjure up so much drama in such a short span is difficult to comprehend, but this is why they get paid the big bucks!
First and foremost: Kourtney Kardashian goes into labor in the 'KUWTK' finale. Before that, however, viewers learn that Khloe Kardashian is indeed pursuing more tests for possible infertility issues, and Kim Kardashian has opted to freeze her eggs for later use.
A very emotional Kourtney Kardashian is just about to leave for the hospital when she suddently stops. She's crying her eyes out, because she's realizing that her son, Mason, is about to become a big brother. It's a super sweet moment for viewers. And yes, they showed pretty much the entire thing as little Penelope Scotland Disick finally came into the world. Everyone cries, especially Kris Jenner, and really, it was fitting.
The best moment of the entire 'Keeping Up With the Kardashians' season-ender was when Mason finally got to meet his baby sister. He was just adorable, cooing over her, smiling and then explaining that "Her name is sister." Yes, it was a total melt-worthy moment! Here's to yet another great season of 'KUWTK." Stay tuned for the next installment, because it'll be hard to top this year's high drama!
What you think about thtat?