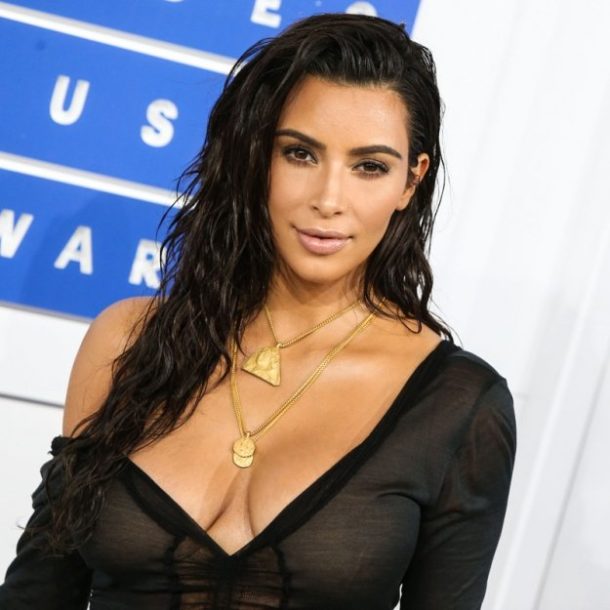 For a few months Kim Kardashian completes her gorgeous outfits with original accessories, which nobody knew nothing of. It turned out that all of them are from the first jewelry collection by Kanye West.
To create the collection, Kanye West invited the famous jeweler Jacob Arabo. The collection, which consists of 12 pieces of jewelry, was inspired by Florentine art of the fourteenth century.
"I wanted to create something that would demonstrate the eternal and all-absorbing love," Kanye West said. By the way, the collection is dedicated to his wife, Kim Kardashian.