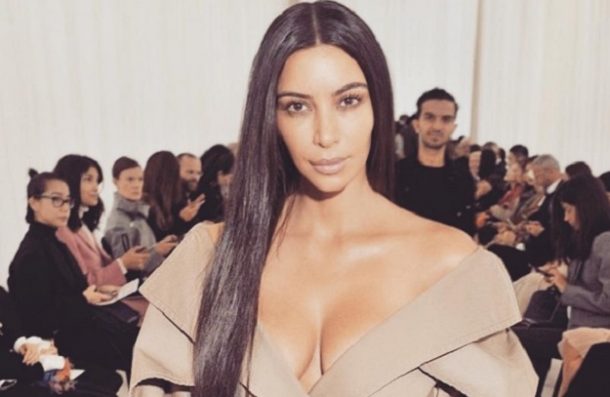 Kim Kardashian wasn't invited to a party in honor of Oscar award. Her husband Kanye West was also absent from the event. It is noteworthy that before Kim Kardashian and her husband regularly attended all social events dedicated to the presentation of the prestigious award. This time the couple decided not to go. There is a rumor that the socialite just did not receive the invitation to the party.
Kim Kardashian wanted to get to Vanity Fair and other social events, but according to the source information, the organization makers did not put Kim and Kanye's names on the guest list. Earlier, a similar incident occurred on the Golden Globe award.
By the way, the Vanity Fair party was held on the ship under the same name in the New York Bay. The event was attended by all the winners and nominees of the Oscar award. However, Kim can't be too upset with her abscence – her notorious sex tape is worth many Oscars in a row.