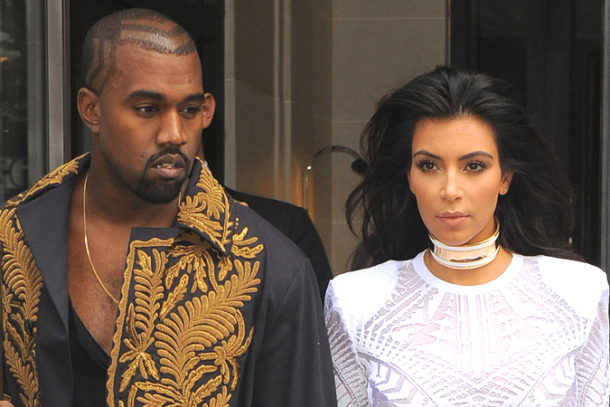 According to British media reports, Kim Kardashian flew to her spouse, who is in Los Angeles, on a private jet.
American paparazzi managed to take a picture of Kim Kardashian getting off her private jet at the airport in Los Angeles, where the husband of celebrity, 39-year-old Kanye West is observed at elite medical center. According to the British press, shocked by the news Kim had to leave her social events in order to go to her husband. The famous rapper was hospitalized into the psychiatric ward of a California hospital after his concert in Sacramento. During the performance the musician said offences about Beyonce and Jay-Z, and also showed disapproval of Hillary Clinton. West's managers announced that they are forced to cancel the upcoming concerts of the artist.
At the time of hospitalization Kanye West was in the house with his personal trainer Harley Pasternak. Artist behaved badly, moving around the house and refusing to go to hospital. The police handcuffed him and strapped to the gurney, explaining it by the standard protocol during transportation to the clinic.